Andrew Hawker
Founder at Routegy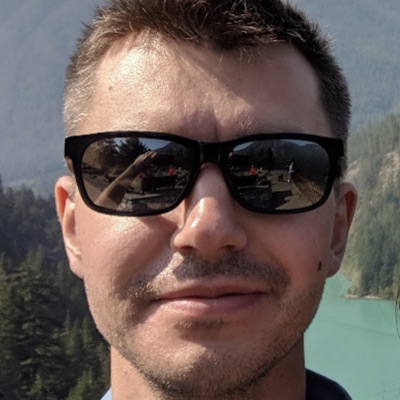 I am a Seattle area founder with over ten years experience delivering user focused products at scale. I have a wide variety of industry experience that spans larger companies (Intel and Amazon Web Services (AWS)) to Series B funded startups (Apptentive) to scrappy seed funded startups (AppThwack). Now, I'm bootstrapping my own company Routegy.
I spent my formative years in Marquette, MI making me a Yooper, although I swear I don't sound like it. I had been tinkering with computers/technology since an early age, so I graduated from Northern Michigan University with a Computer Science degree. I got my start in the industry through a collaborative internship program between Intel and NMU working on building city-wide WiMAX networks and have building products/companies ever since.
In my free time, I enjoy outdoor backpacking, running, pub trivia, improv comedy, and working on many of my open source projects.
If asked to describe me, others would likely mention my attention to detail, quick wit, use of puns, and innate ability to recall obscure movie and TV show quotes.