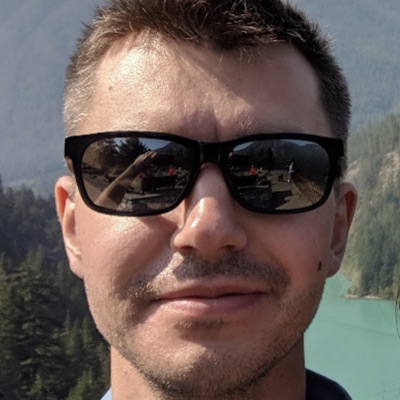 My small corner of the internet where I write occasionally.
Read long-form or short-form, learn more about me, or connect with me on social media.
These are long-form style posts that dive deeper.
These are short-form/bite-sized/TIL style posts that are concise and to the point.
These are quick walk-throughs and solutions to Leetcode problems.